News & Events
Please check back often for news and events about Bonnell Aluminum, our corporate parent Tredegar, as well as our product lines, Futura Transitions and TSLOTS by Bonnell Aluminum.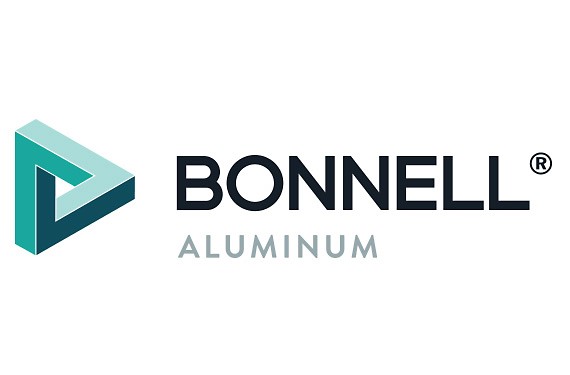 3/28/2018
NEWNAN, Ga.--(BUSINESS WIRE)--Bonnell Aluminum, a subsidiary of Tredegar Corporation (NYSE:TG), is pleased to announce the appointment of Eric Yost to the position of Vice President of Sales and Marketing, effective July 1, 2018. Mr. Yost will be replacing Ira Endres, who, after 43 years of service, will be retiring from the Company.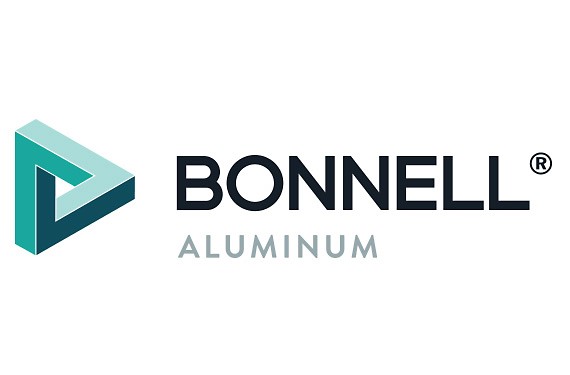 10/3/2017
Jared Bringhurst is president of Futura Industries, a division of Bonnell Aluminum, a leading manufacturer of custom-fabricated and finished aluminum extrusions. Under Bringhurst's operations leadership, Futura improved the quality of its products and on-time delivery in the extrusion industry, while most recently overhauling its anodizing facility. Bringhurst shared Futura's successes at a recent Aluminum Anodizing Council conference and writes about it here.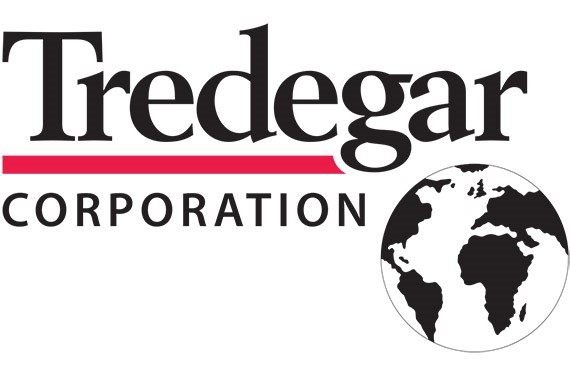 8/1/2017
RICHMOND, Va.--(BUSINESS WIRE)--Aug. 1, 2017-- Tredegar Corporation (NYSE:TG, also the "Company" or "Tredegar") today reported second-quarter financial results for the period ended June 30, 2017.