Extrusions
The extrusion process allows for the ability to design nearly unlimited profiles, resulting in parts that can meet specific functional, aesthetic, and manufacturability objectives across a wide array of product solutions.
Naturally flexible under pressure, aluminum can handle the shock of impact, while its surface properties are naturally resistant to corrosion, allowing it to stand up to moisture where other materials eventually rust. Our extrusion presses are positioned to efficiently support our lean manufacturing processes allowing us to provide you with the most consistent lead-times in the industry and on-time delivery performance. 
Whether you need standard aluminum extrusion profiles or custom ones, look no further than Bonnell Aluminum. Our new Ascona Vision System technology uses one of the largest telocentric camera lenses ever produced. Made by Carl Zeiss, this machine allows us to measure extrusion dimensions more accurately and far more quickly. We can measure dimensions that would have been impossible to measure with calipers. These lenses typically lower manufacturing costs and allow us to be precise in production.
We also have the ability to get more accurate weight per foot using the latest extrusion technology. By easily creating measurements and manufacturing reports for our customers and die vendors, this technology guarantees that we distribute only the most accurate custom aluminum profiles.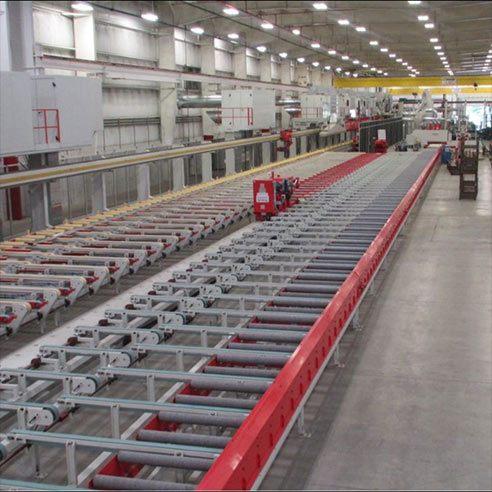 Please submit the form below to request more information on this capability.