About Bonnell Aluminum
Over 65 Years of Excellence Beyond Extrusion
For nearly seven decades, Bonnell Aluminum has pivoted, expanded, and connected our way to becoming an industry-wide innovator. Led by proprietary operations, like our fluid production processes, our tested and perfected procedures unlock the flexibility to meet the custom needs of any customer.
Those same customers have seen our role as extruder expand into that of a partner, deploying tailormade capabilities that can seamlessly move projects all the way from design to assembly to delivery with effortless efficiency. The Bonnell Aluminum of today embodies who we set out to be, while building on what we've learned along the way.
There is no shortage of companies offering extruded aluminum. But there's only one that has proven Excellence Beyond Extrusion––Bonnell Aluminum.
Heavily Invested in Lean Manufacturing
Consistent with our perpetual drive for progress, Bonnell has brought the tenants of lean manufacturing into everything we do. With an emphasis on lowering emissions, reducing waste, and maximizing productivity, lean manufacturing is as beneficial to our plants as it is to our planet. Through these sustainability efforts, Bonnell has been able to lower our carbon footprint, establish process-leadership as our fingerprint, and, finally, combine the two to bring the greatest value for our customers.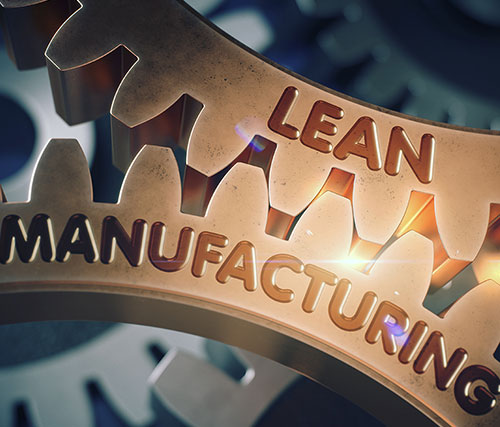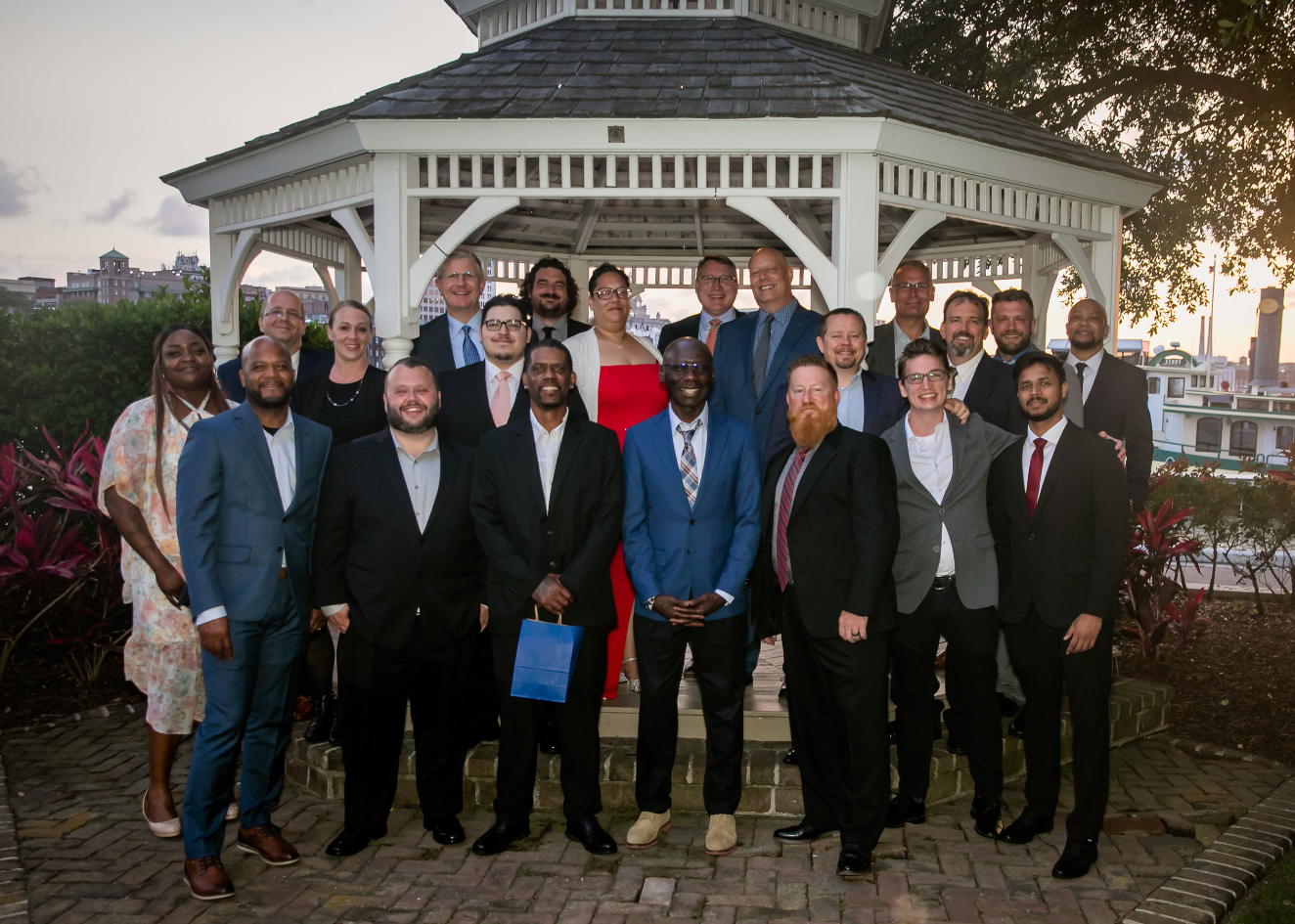 Bonnell Aluminum Culture = Continuous Improvement
Our annual Presidents Beacon Competition is just one example of how Bonnell Aluminum creates a culture that rewards innovation, progress and unity at every level of the business.  Click the link below to get a glimpse into what makes Bonnell Aluminum Excellent Beyond Extrusion.
2022 President's Beacon Award Recap