Building and Construction
Whether through our custom solutions, or standard architectural products Bonnell Aluminum can assist metal fabricators, architects and specifiers with almost limitless solutions. Our experience in the industry has allowed us to serve a wide range of end use components for curtain walls, storefronts and entrances, commercial windows and doors, walkway covers, awnings and other applications.
From high-rise office buildings, to mid-rise residential, our deep industry experience provides a single source solution to the complex building codes required throughout the country. We can even provide impact and blast-resistant assemblies that are in demand in today's marketplace. And rest assured, our designers and engineers have assisted top building companies in creating the right solution before the first billet is pushed through the die.
We are cutting edge in keeping constructability in mind by leveraging our team's collective industry knowledge and resources. And our ability to make just-in-time decisions works hand in hand with our customers' needs for curtain walls, demountable interior wall panels, supports for aluminum composite panel systems as well as a variety of other commercial construction needs.
Photo credit: Andersen Curtainwall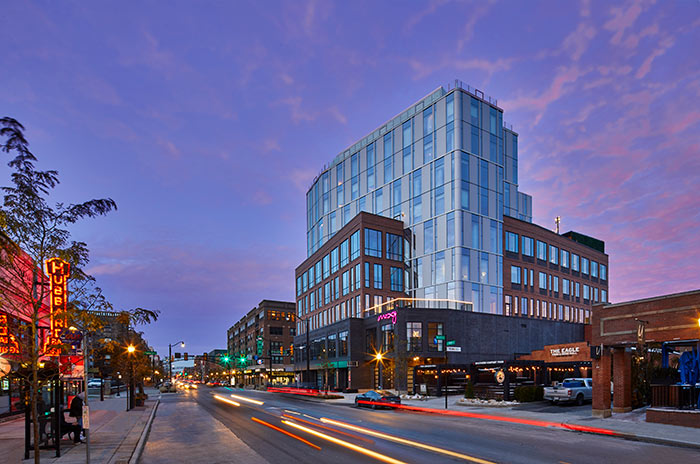 Commercial construction projects require proficiency in project management and manufacturing capabilities only available with a select few extruders. What separates Bonnell Aluminum and makes us the aluminum extrusion company of choice with many contractors and manufacturers:
The Bonnell project management approach through single-assigned point of contact
Bonnell design support helps create the right solution for cost effectiveness and turn-around time 
Interactive and customer-centric website 
Trusted partners through longevity in key customer relationships
Strength & Stability through 65+ years of market service 
Recycled content and ability to recycle end product leads to a green future 
Customer service centers located conveniently onsite at our manufacturing facilities ensures our customer account representatives can respond quickly to customer needs and challenges with the full resources of our multi-plant organization.
Photo Credit: Norshield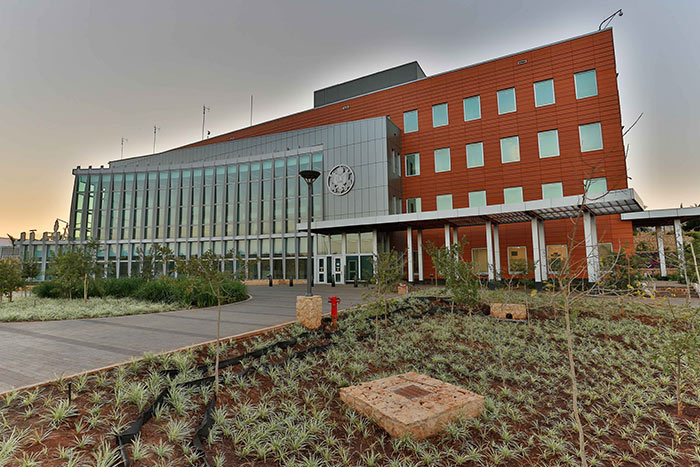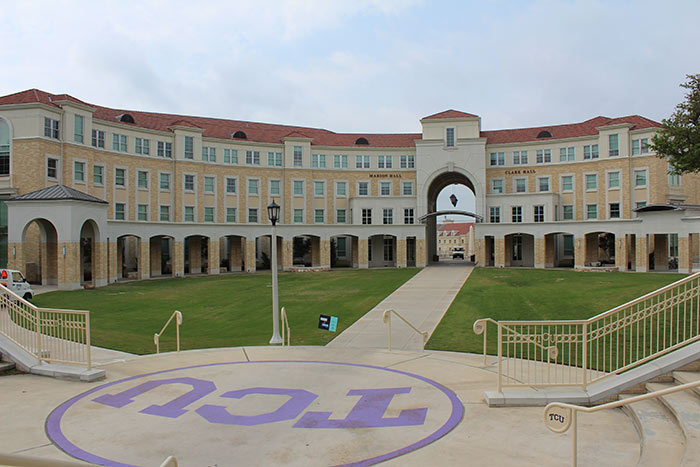 One-stop shopping with the largest range of capabilities all under one roof.
Multiple manufacturing facilities within North America
Billet casting facilities producing a wide range of soft and medium-strength alloys
Thermally Improved process capabilities
Full finishing capabilities, including wet paint, bright and other decorative anodizing and commercial and architectural anodizing
Photo Credit: Manko
Please submit the form below to request more information on Building & Construction.