Packaging
We offer a wide variety of packaging options to suit your needs.  During the launch of your product our dedicated packaging engineering resources will work with you to develop the best packaging solution for your application.  We want to deliver your product safely, meet your end use needs, minimize the environmental footprint and reduce waste.
Whether you're looking for extruded aluminum for a custom frame, railings for boats, or any other custom light-weight project, Bonnell Aluminum is leading the way as an aluminum extrusion manufacturer. When we're packaging your extruded aluminum profiles, we guarantee that the shipments are filled to the specific needs of your project.
No matter the type of extruded aluminum shapes you order, you'll find that we offer careful, cost-effective packaging solutions. Whether you need custom aluminum shapes or something standard from our existing die stock of aluminum extrusions, we understand that you want affordable shipping and your order to arrive on time and in good condition. Because of these desires, our packaging and delivery team focus on protecting your product and your bottom line.
For continuing order quantities, we use cost-effective, reusable containers that our delivery truck drivers can deliver and return for you.
With our flexible delivery schedules, we'll help you meet your just-in-time production goals, every time.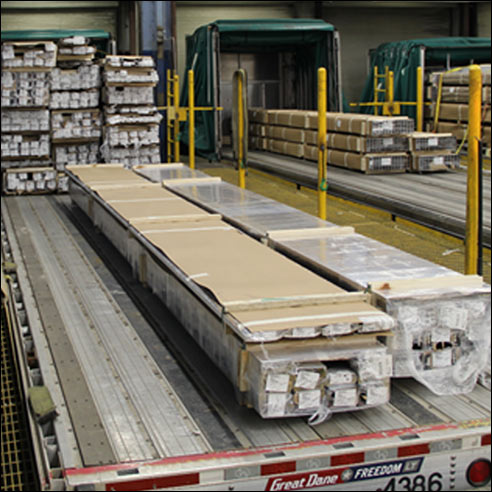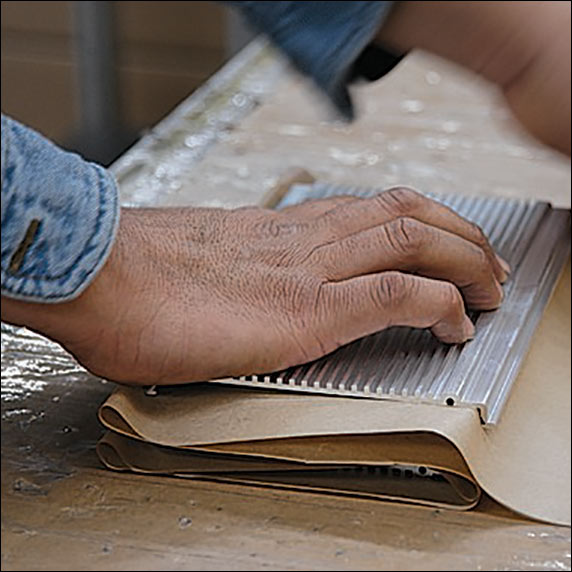 Please submit the form below to request more information on this capability.