Thermal breaks are employed in applications such as exterior windows, doors, supermarket coolers and more, to insulate the "cold" space from the "warm" space. Our thermal improvement capabilities offer structural integrity while minimizing or eliminating thermal transfer, and consist of skip debridged, pour & debridged as well as thermal bar. In order to improve the adhesion between the metal and the chemical resin, we also offer Azo-Brading™ for both Skip Debridged and Pour & Debridged applications. Our various combinations of barrier design ensure thermally efficient, strong and cost-effective solutions for every project.
With predictable, stable, and consistent factory processes, we continually meet and exceed the high standards we set for ourselves. It starts with our commitment to standardized work. This systematic approach to extruded aluminum production ensures that your product is made the same way each and every time—using a standardized "recipe" for perfection. And, when extruding for thermal breaks, our processes make all the difference ensuring that your customer meets their engineering expectations.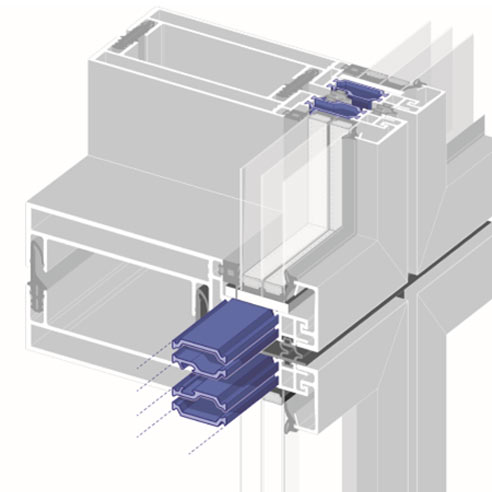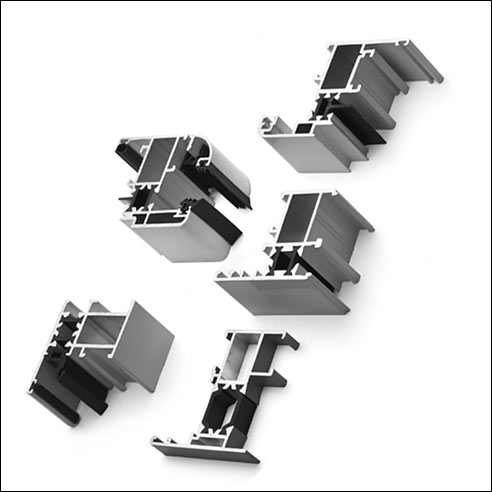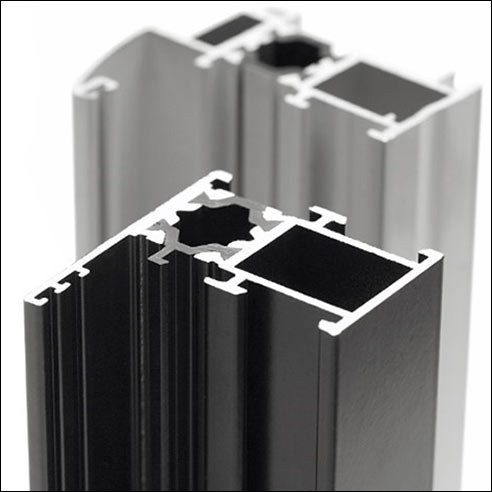 Please submit the form below to request more information on this capability.