From Design to Press
Designed to Impress.
From design to extrusion, Bonnell Aluminum is positioned to efficiently support our lean manufacturing processes allowing us to be responsive to our customer's needs.
Our comprehensive range of capabilities is among the largest in the industry and sets us apart from the competition. With presses that can produce a wide range of extrusion sizes, from the most common extruded profiles, including circle sizes up to 10", to thin-wall extruded profiles.
And, with state-of-the-art technologies, we are able to measure parts more accurately and cool parts faster to help prevent distortion. Use the link below to view our complete capabilities brochure.
Capabilities Brochure
Operational Excellence
Within Bonnell, Operational Excellence is our path to a High-Performance Organization. To get there, we employ a commitment to strategy development and execution. Exceptional quality products are a result of Operational Excellence. Routinely defined as "Doing the right things at the right time", our vision, values and beliefs are core to developing our strategies with rigorous Policy Deployment coordinating our efforts.
Bonnell believes in the continual improvement of all operations of the business by using structured thought processes to analyze and vet opportunities to our strategy during our journey toward sustained Operational Excellence. A key aspect of Operational Excellence includes the effective root-cause analysis and implementation of documented, standardized process control.
Available within Bonnell is a large toolbox that contains various tools and training applicable to every function in the organization. Some examples are core methodologies such as 5S, Kata's (Routine), Gemba Walking, PDCA, 5 Why's, Waste analysis tools, Best Practice teams, Lean Six Sigma, and High-Performance work teams to name a few.
When we produce a custom aluminum extrusion for you, be assured that our systems drive our results. Our Operational Excellence program is driven and supported by our core values and beliefs that enable us to support internal and external customers at a level above our competitors with a focus on Continual Improvement. At Bonnell Operational Excellence is core to our success and drives the culture we want to create and foster. That's why we say we are Excellence Beyond Extrusion.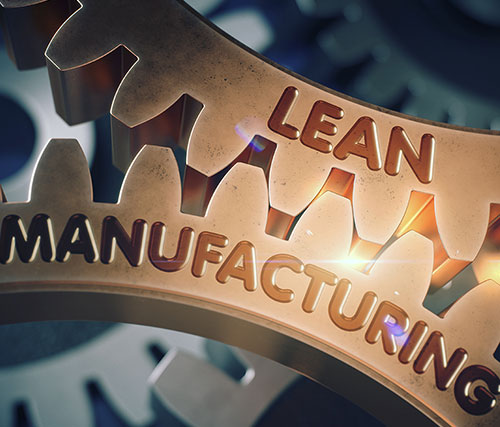 Standard Alloys
6063
6463
6560
6082
6061
6360
6105
6005A
Anodizing
Clear
Thickness (mil)
Class I
.7 mil
Class II
.4 mil
Class III
.2 and .3 mil
2 Step / Electrolytic coloring
Bright Dip
Electrostatic Liquid & High Performance Paint
AAMA 2605,2604, and 2603
Mechanical Finishing
Sanding, brushing, and buffing
Thermally Improved Processes
Thermal Bar
Pour and Debridge
Azo-brading
Lancing
Machining & Fabrication
CNC
Precision Cutting
Deburring
Drilling & Tapping
Piercing
Forming & Bending
Welding
Nutsets
Assembly, Kitting, and Custom Packaging
Labeling, Stocking, and JIT Program
Robotic Cells
Two Remelt Centers
Quality Management
ISO 9001: 2015
ISO 14001: 2015
ISO/TS 16949: 2009
ISO 9001: 2008