Other Industries
Bonnell Aluminum's served markets also include a variety of industrial and consumer-based markets known as "Specialty Markets". These are comprised of industries outside of building & construction and automotive that are especially important to our business.
Bonnell Aluminum supplies many prominent manufacturing companies in these markets with comprehensive extrusion capabilities, fabrication services and finishing options.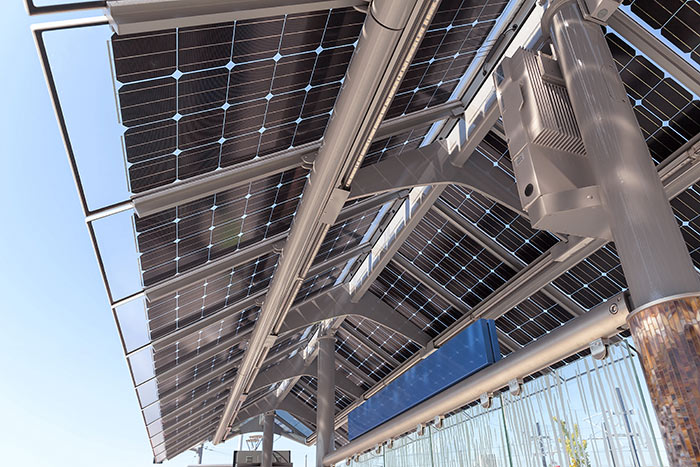 Bonnell Aluminum Advantages
The Bonnell Project management approach through a single-assigned point of contact
Bonnell design support helps create the right solution for cost effectiveness and turn-around
Complete understanding of light-weight, high-precision Lean manufacturing
Recycled content and ability to recycle end product leads to a green future
Trusted partners through longevity in key customer relationships
Strength & Stability through 65+ years of market service
Providing value to our customers is our top priority. With customer service centers conveniently onsite at our manufacturing facilities, our customer account representatives can respond quickly to customer needs and challenges with the full resources of our multi-plant organization.
Other Bonnell Advantages
Fabrication – Automated robotic work cells
One stop shop
Dedicated Sale/Engineering technical Support
One-stop shopping with largest range of capabilities all under one roof.
Multiple manufacturing facilities within North America
Billet casting facilities producing a wide range of soft and medium-strength alloys
Full finishing capabilities, including wet paint, bright and other decorative anodizing and commercial and architectural anodizing
Large press capabilities
Automated fabrication
Stocking programs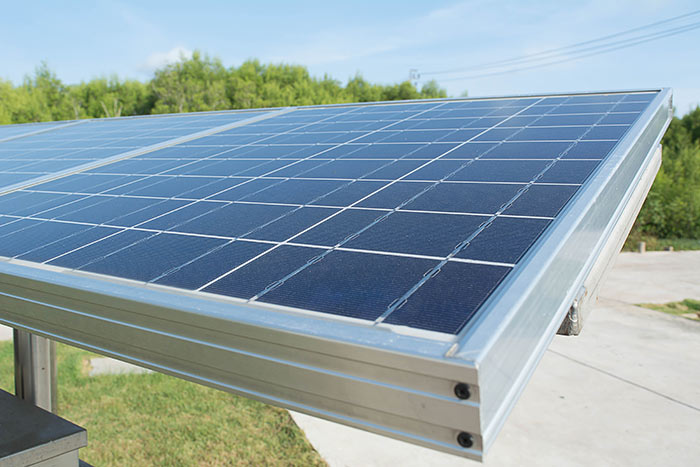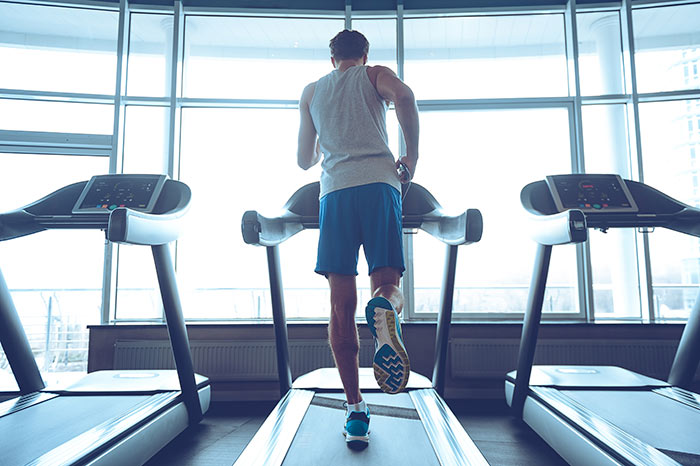 Some of the industries that have leveraged our targeted, problem solving approach include:
Consumer Durables

Sporting & Athletic Goods, Toys
Exercise/Fitness equipment
Pleasure Boats & Outboard Motors
Pontoon Boats

Electrical Equipment

Lighting (LED) Commercial/Residential

Alternative Energy

Solar, wind, geo-thermal equipment

 Furniture
Machinery & Equipment manufacturers

Industrial Fans
Exhibitor booth construction
Aluminum is the right solution for a variety of industries, some that you may not have even considered. We're proud to confer with the design community to enhance the range of choices made when new-to-market ideas take shape. Solutions in extruded aluminum are almost limitless, and we push those boundaries every day. Whether it be marine pleasure crafts, alternative energy, electronics or a myriad of other product applications, Bonnell Aluminum listens and then takes action to create solutions for your products.
Please submit the form below to request more information on Other Industries.