Machining
Our journeyman-level machinists and state-of-the-art equipment makes for expertise in handling all extrusion machining projects. 
CNC machining cell is another example of how Bonnell Aluminum provides Excellence Beyond Extrusion to supply our customers with quality products and services. Our machining department utilizes high end tooling in all aspects of our processes. Automatic part positioning, custom made clamping, in-process error proofing, and diamond tooling enable us to produce within tight tolerances with superior surface finish qualities.
Our machining services allow us to produce a wide array of products. These products span from very tightly tolerance brake pedal components and seat belt posts to pontoon brackets and tools for siding contractors in the housing industry.
Our values, flexibility and customer commitment ensure Bonnell Aluminum will exceed your expectations.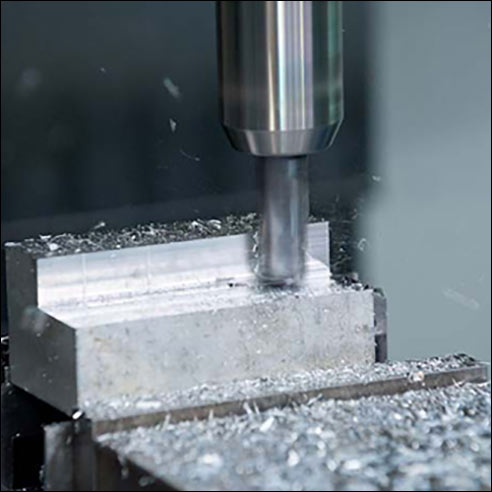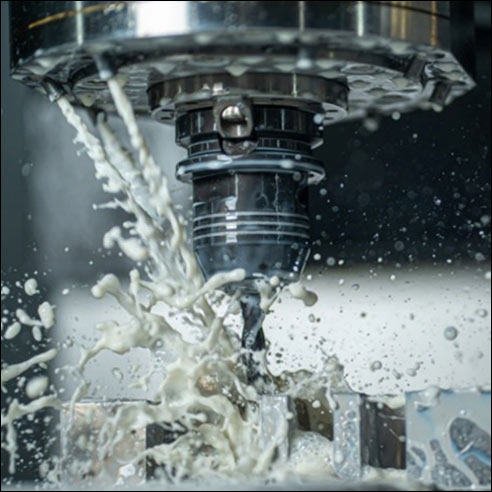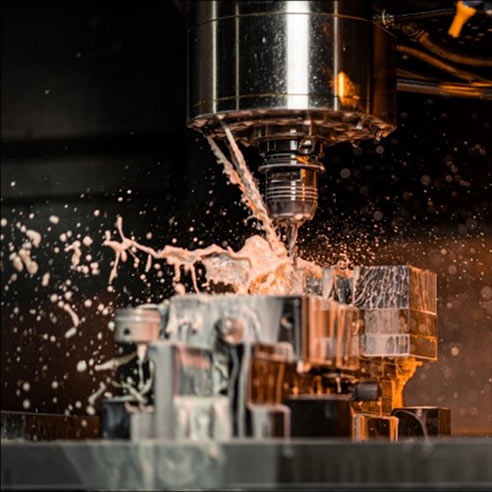 Please submit the form below to request more information on this capability.