Industrial Equipment
TSLOTS offers a large selection of extrusions and hardware to build your next project. From workbenches to clean rooms, the easy to assemble products we manufacture can supply the building blocks you need to design and build your next project.

Of course, if our extensive line of compatible solutions don't meet your needs, we are flexible enough to work with you to create the parts that suit your end use.
Whether you use CAD software such as SolidWorks™ or other programs to put your ideas on paper, our free, proprietary TSLOTS DesignPro™ software can integrate perfectly to bring your ideas to life. Plus, our design team can check your work before you order to ensure success.
We know TSLOTS, and we can help you learn which aluminum extrusion products are right for the project you are designing. Call our engineers today for live help, and we can get you to a working design. Dial 1-800-824-2049 toll free with your concept, and we will get the details right to make your project a winner.
If you would like to request our demonstration kits to better understand our extensive product lines, use the link below and one of our TSLOTS distributors will bring it to you.
Request Demo Kit here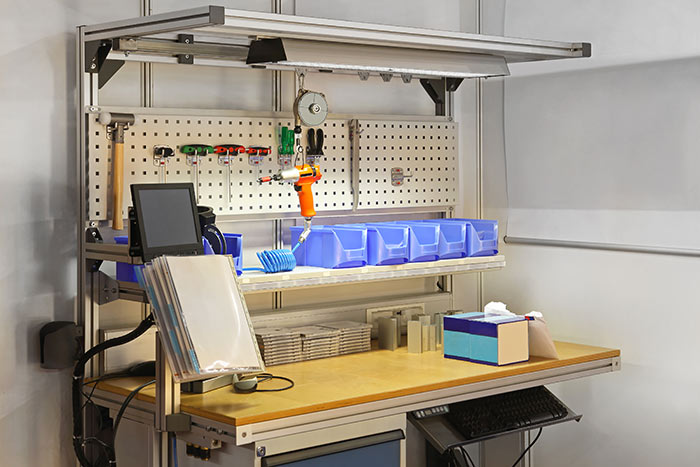 Please submit the form below to request more information on TSLOTS.