Painting
Utilizing both Electrostatic Liquid and High-Performance Paint processes, Bonnell Aluminum can meet or exceed the full spectrum of AAMA specifications and your finish expectations. 
We specialize in highly decorative aluminum finishes and offer a full color spectrum, from bright dipped and etched finishes to marine finishes and hard coating. We can also accommodate and match custom colors and finishes upon request.

We realize that painting aluminum extrusions is a part of the process that ensures that the product will look great and perform better for many years. That is why we use industry approved techniques and high-quality paints to protect the extrusions against damage such as exposure to harsh elements.
And it's one more reason why we live the Excellence Beyond Extrusion mantra every day.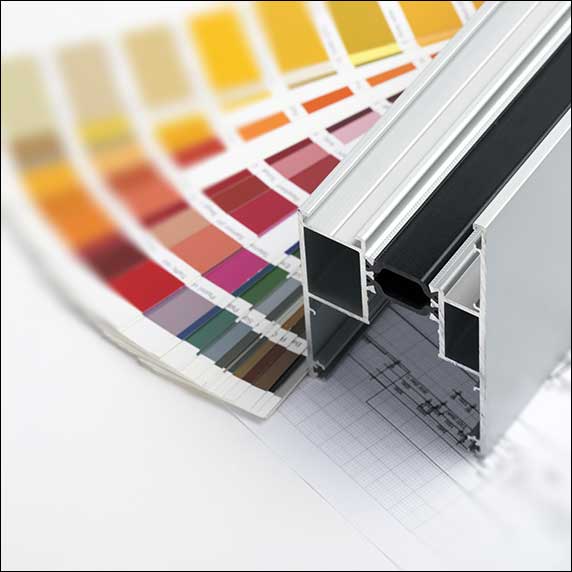 Please submit the form below to request more information on this capability.