2022 President's Beacon Awards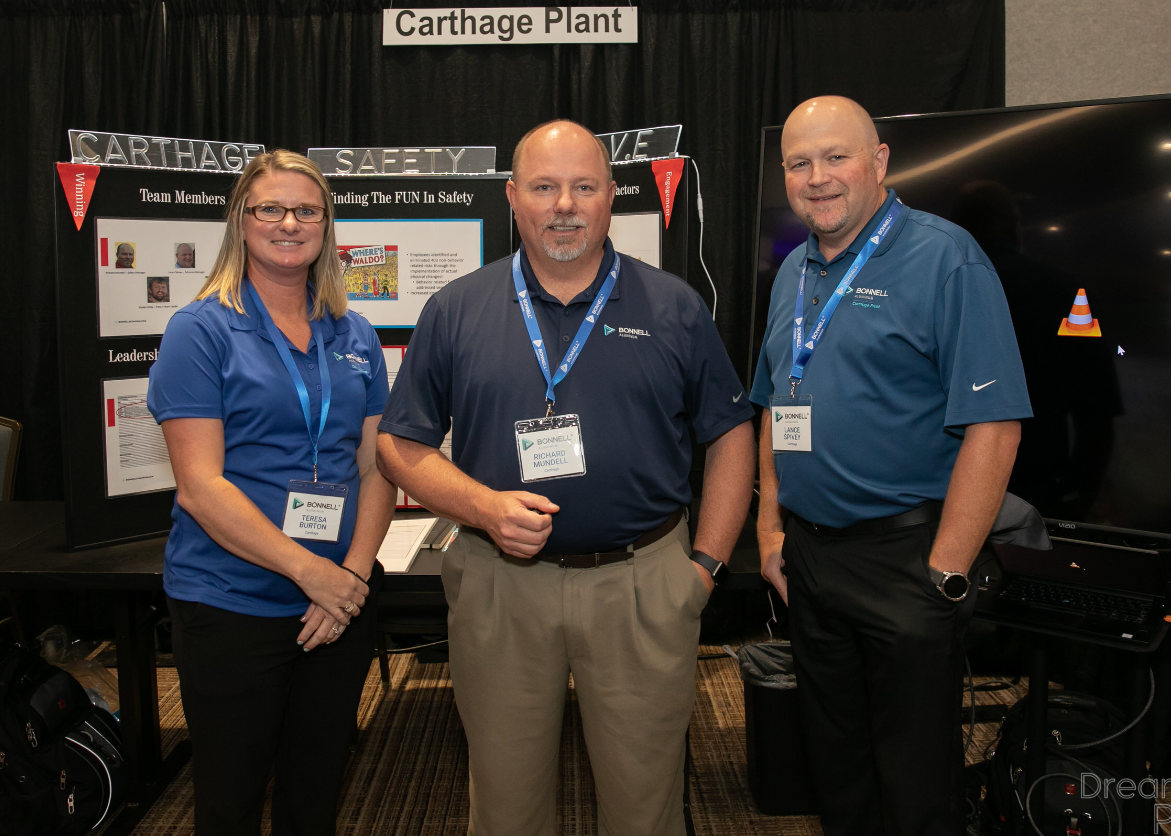 Bonnell Aluminum holds 4th annual Beacon Awards event
Savannah, GA - The theme of the event was "Be Great on Purpose", with Bonnell teams from around the country participating. The Team Showcase features up to 2 teams from each plant presenting a project and display the results in a 'trade show' booth format. The second part is the main competition wherein one project from each plant is presented on a written application, followed by a video and project summary at the event.  
Team Showcase Awards:
Winner – Niles Shop Floor Visual Management
Runner-Up – Clearfield High School Intern Program
The Beacon Award was won by the Carthage team who presented a quality, downstream scrap and re-run reduction project that generated substantial savings, used most of the C.I. tools available, and engaged many people in the Carthage plant.
Congratulations to all the teams, and to everyone who made the event possible!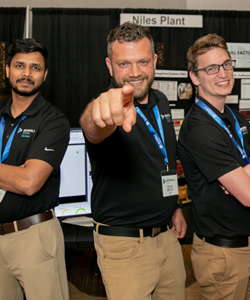 2022 Presidents Beacon Awards Recap Video